Saguy has been a top producing broker at Sotheby's International Realty Quebec for the past 11 years. Recognized for his negotiation skills, his marketing abilities and his deep knowledge of the local real estate market.
Saguy has sold hundreds of millions of dollars worth of real estate and has completed well over 1,000+ successful transactions. Constantly featured in magazines, tv shows, social media platforms and contributes regularly to articles in The Gazette on various real estate topics. 
His cadence stems from the satisfaction of his customers. You will benefit from his extensive experience, attention to detail and his constant commitment.
In 2020, he opened his first storefront real estate boutique in Downtown Montreal. When working with him, you will benefit from his six full-time staff members, who are dedicated to their client's growing needs. We know that real estate is one of the most important investments and our team is devoted to their success. 
Call Saguy today for a 20-minute no-obligation meeting and you will quickly see why he is a driving force in the Quebec real estate market.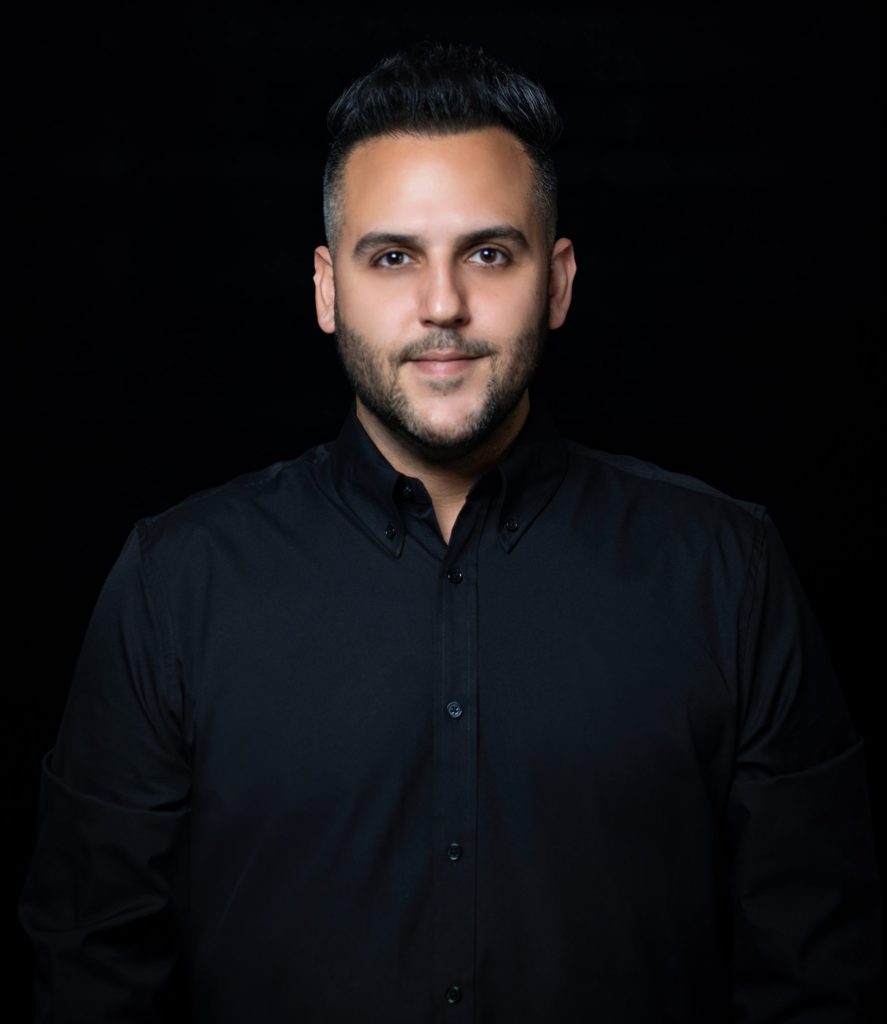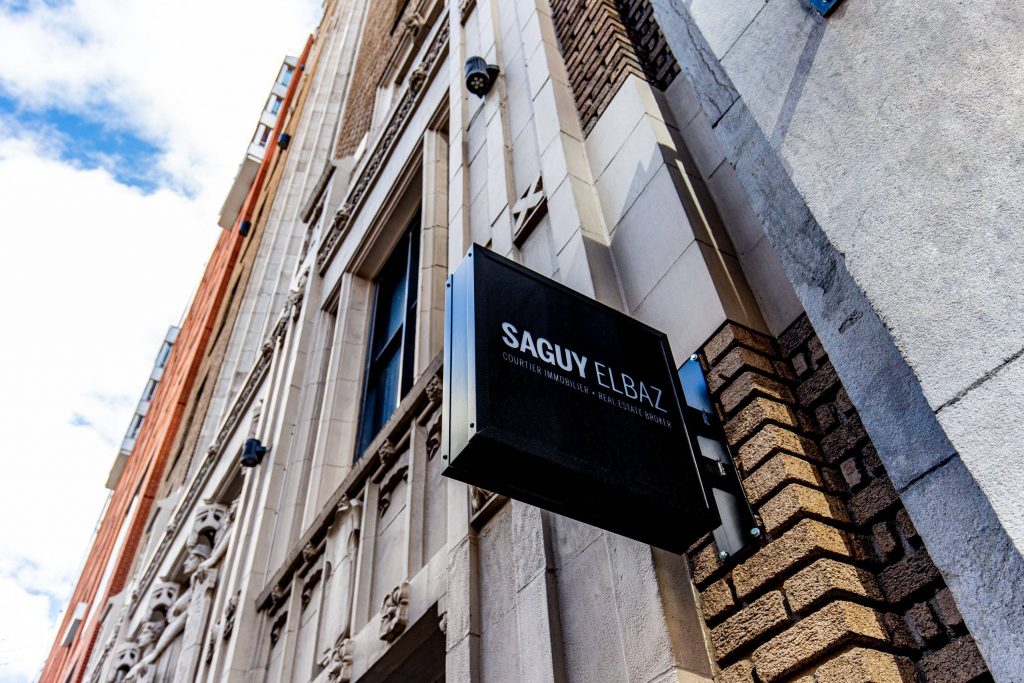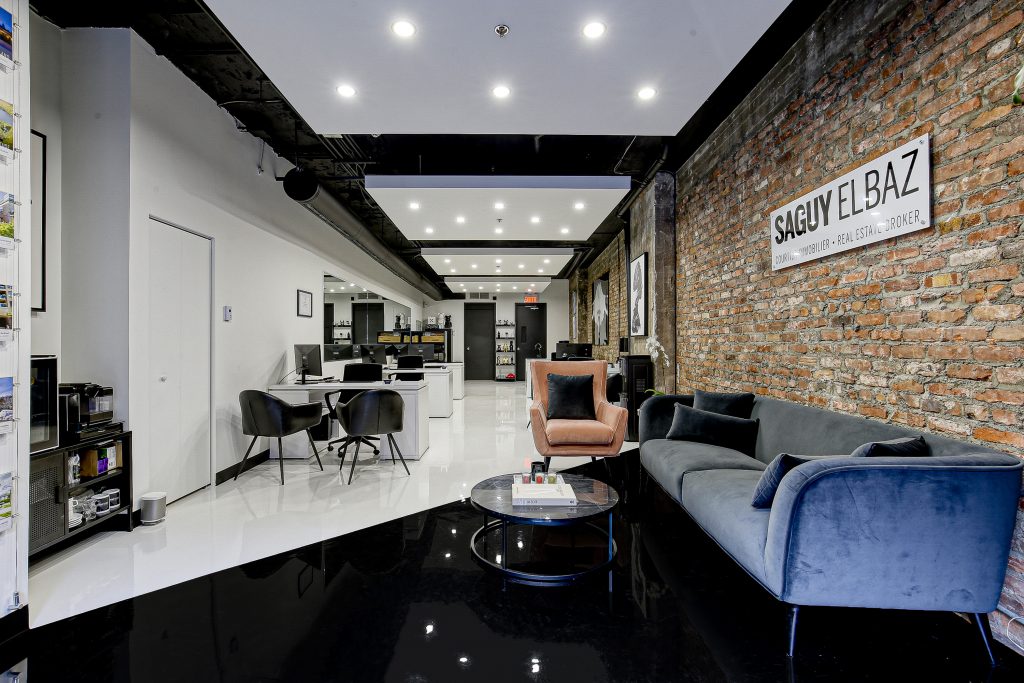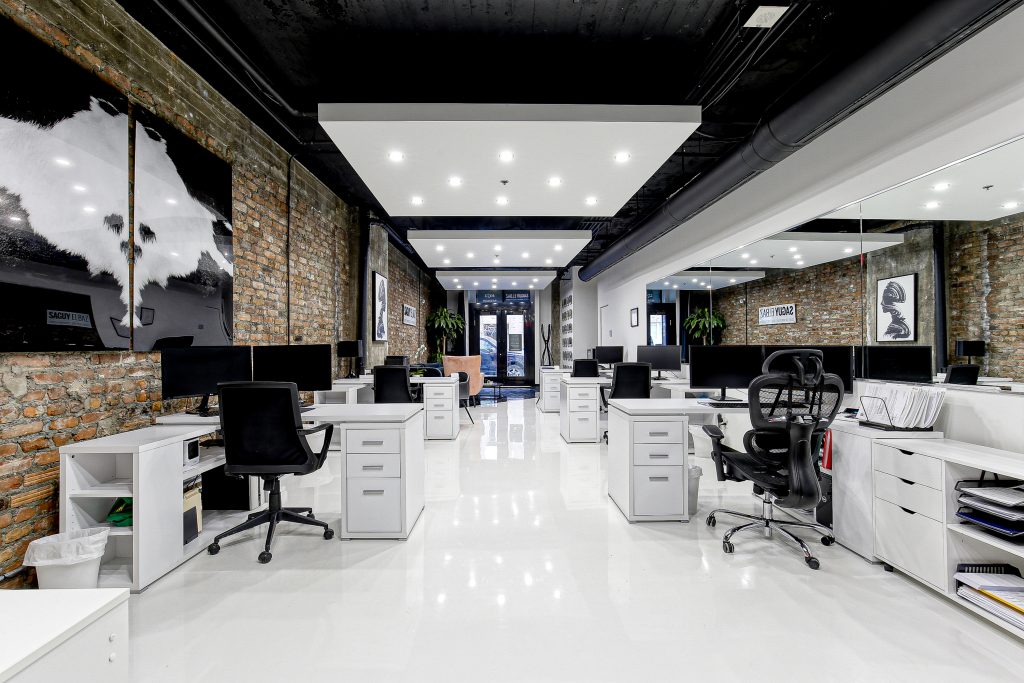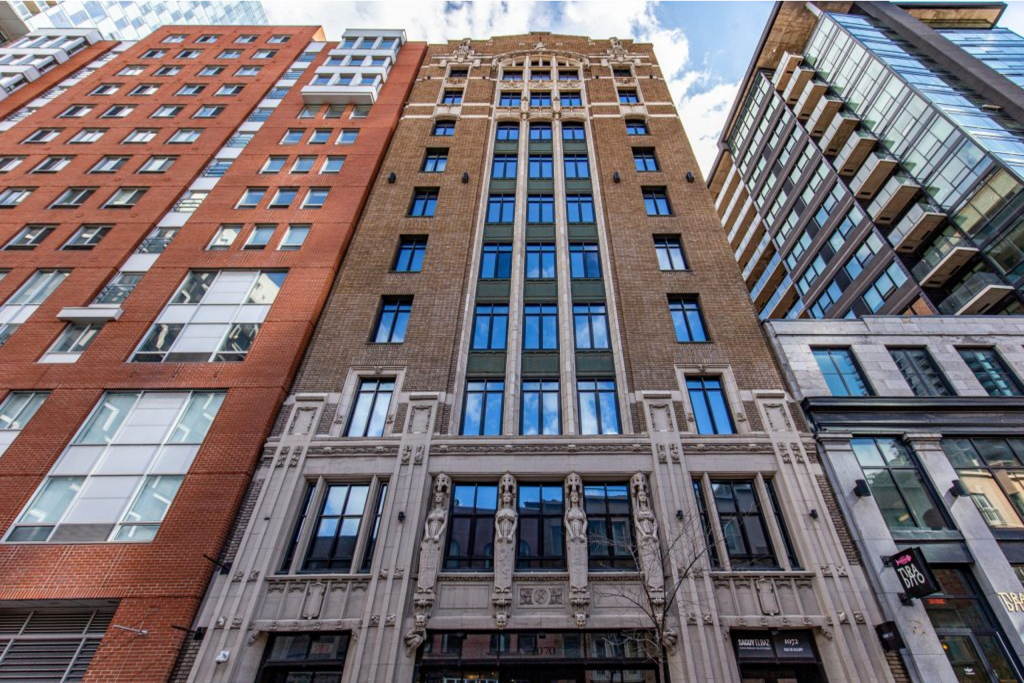 In 2020, The Saguy Elbaz Team opened their first private office, a storefront real estate boutique in Downtown Montreal.
Our office is located in the Southam Building, built in the early 1900's for Southam Printing Incorporated. 
Constructed during a time when no skyscraper could exceed 10 stories, the architects Brown and Vallance had the difficult task of balancing a design that would be both "tall" and "long".  Undeniably, The Southam Building is a fantastic example of Montreal's rich architectural history and industrial emergence during the turn of the last century. In 2011, this building was converted into loft style residential units. 
With the help of a designer and a construction team, we were able to turn this unit which was previously a gym, into a minimal and functional office.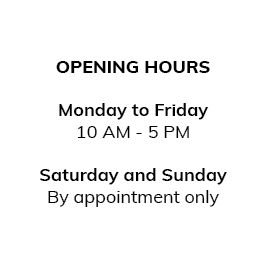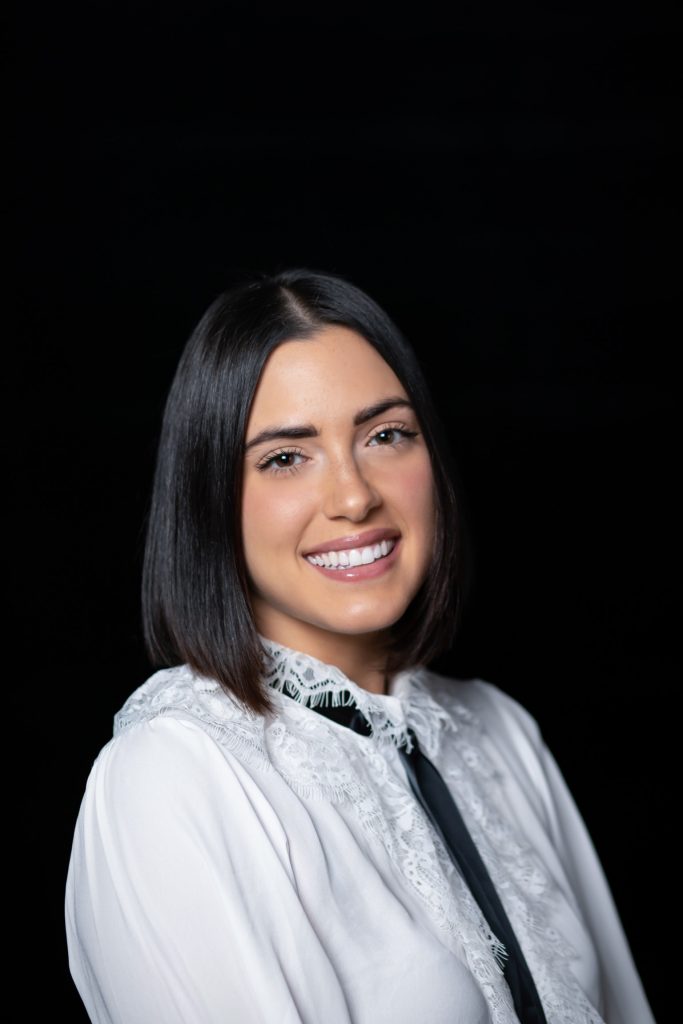 Lianna's real estate experience started in 2014. She became a residential real estate broker in 2017 working alongside Saguy Elbaz. She is talented at dealing with all the intricacies that a real estate transaction may bring. She has a reputation of patience, persistence and most importantly results. Her ability to connect with anyone through careful listening is one of her greatest strengths. She is detail oriented, hard working and kindhearted. Lianna is fluent in English and French.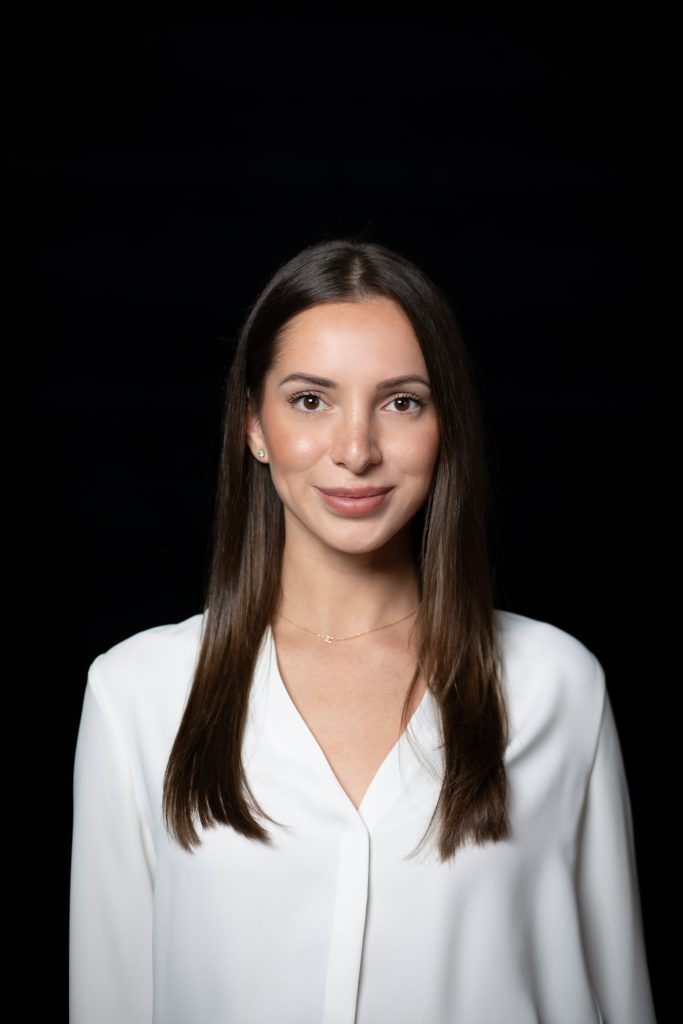 Licensed in both residential and commercial real estate, newcomer Maria Cunningham rounds up the line up at Team Saguy Elbaz. With several millions sold in her short time with us, she has proven to be efficient, aggressive and results oriented while keeping her feet firmly planted on the ground. Maria's dedication to her clients is proof positive of this fact and it's not uncommon to hear satisfied clients talk about her like a best friend, because it's clear that she works for you like one.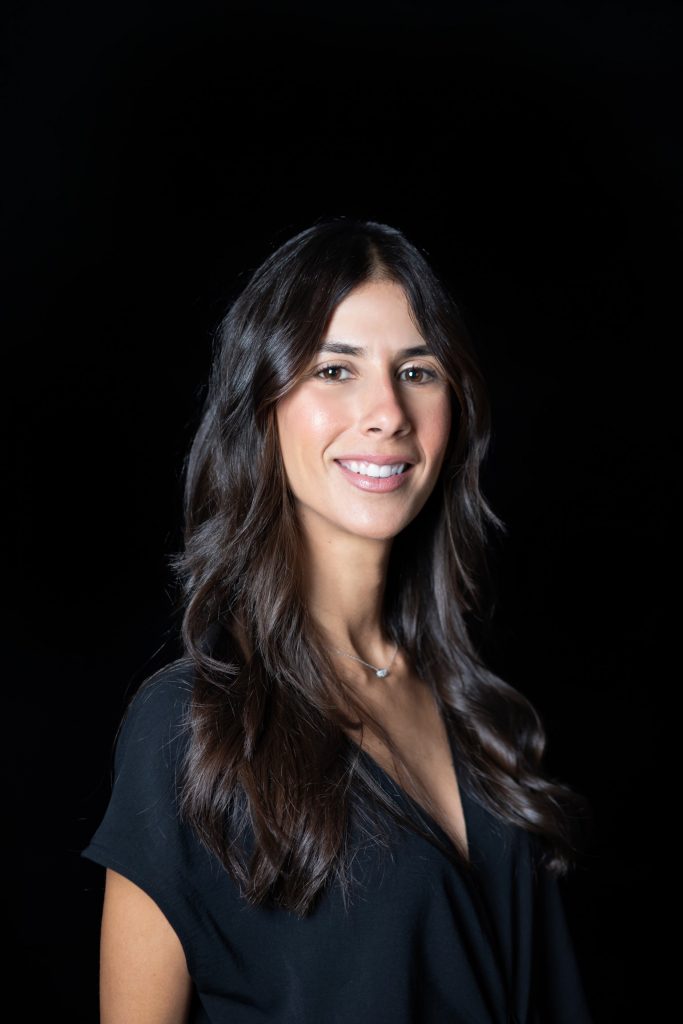 Emma is the pillar of the office. As Saguy's right hand woman, she assists him with all administrative tasks and coordinates appointments. She ensures all elements of sales or purchases are connected and that all communication with clients is handled with professionalism and confidentiality. She is attentive, reliable and energetic.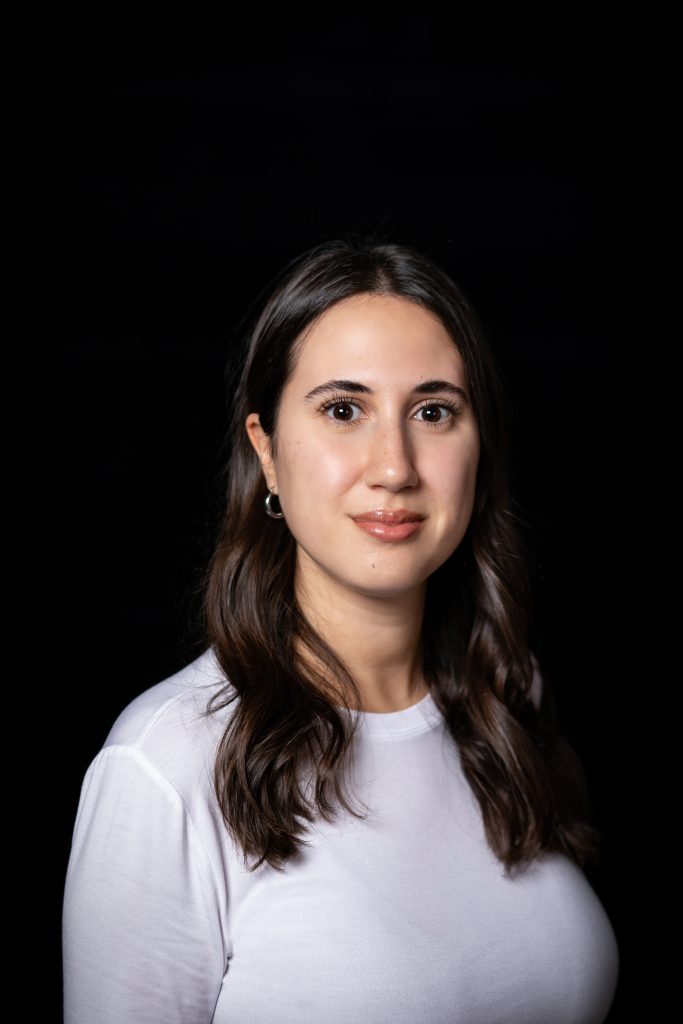 Mahé's been part of The Saguy Elbaz Team for 4 years. Her academic journey in psychology/sociology and marketing gave her the tools to help build and grow the Saguy Elbaz brand. Creating a cohesive image on all social media platforms, website, advertising and events. Mahé is methodical and has a great attention to details. She's calm, funny and well organized.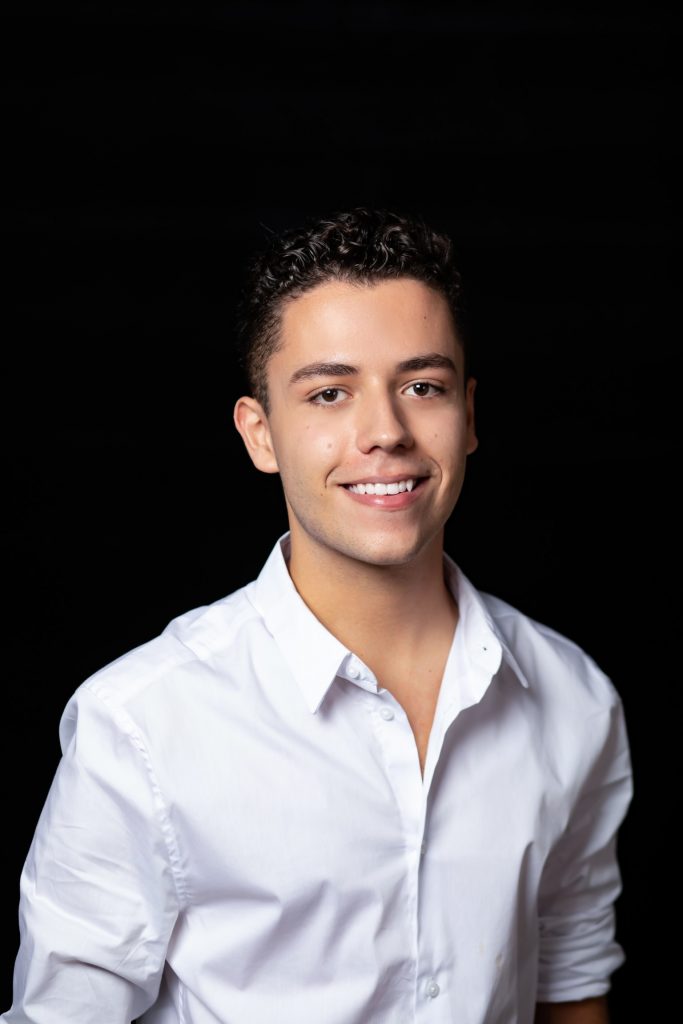 Newest member of our Team. Diego is an International business student with a concentration in Real Estate. He's trilingual with a Spanish and Cuban heritage. Young. Ambitious. Passionate. Diego is always attentive and ready to help the marketing department in any way. Now responsible for the distribution of promotional contents.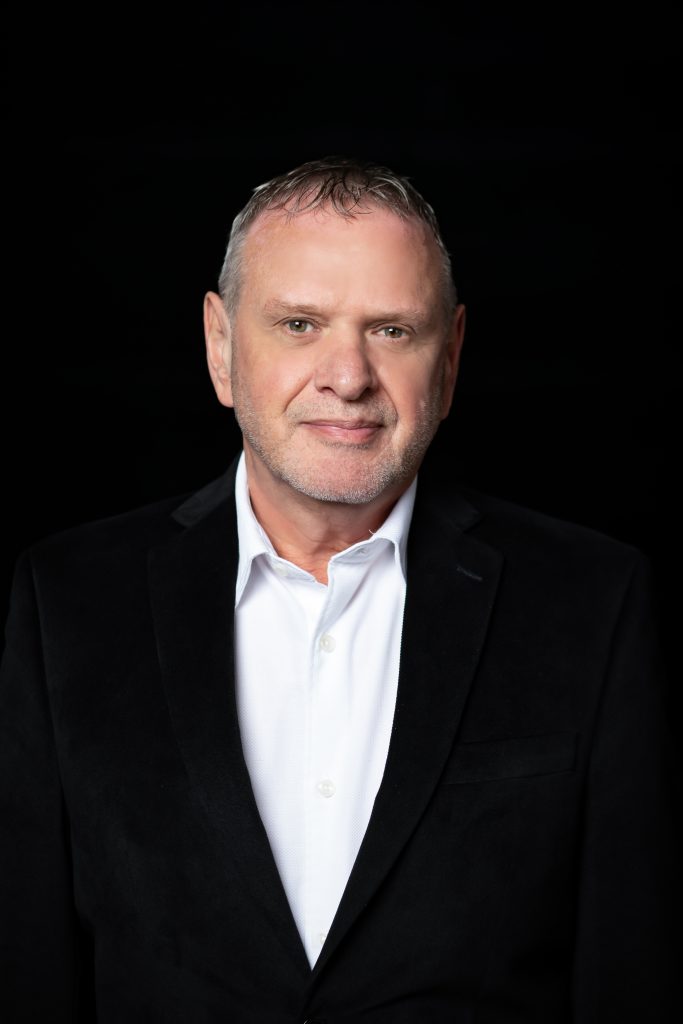 Christian has been with the team for more than 6 years and is a valuable member. He is in charge of client acquisition and customer service. He is known for being calm, soothing and reassuring.